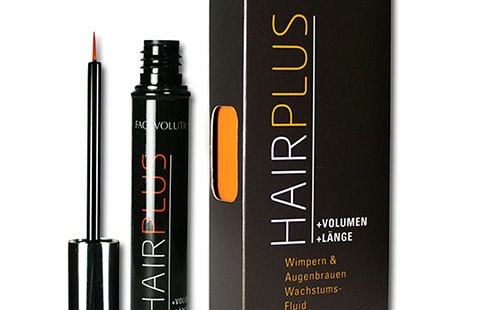 HAIRPLUS Eyelash serum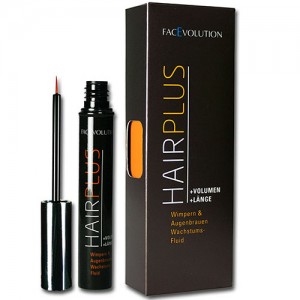 This white and gold eyelash serum creates great first impression since its design is fairly intriguing. When we finally open the box and apply the cosmetic on our eyelids, we can see that it is able to improve eyelashes' length and thickness. I have to admit, the results produced by the eyelash serum look fairly natural, probably because Hairplus mainly takes care of eyelashes and regenerates these. I recommend Hairplus eyelash serum especially for those women, who are having permanent makeup done at my beauty parlour. I think, this works good just to enhance the effect of dark eyelashes and I know that Hairplus does not produce any strange outcomes while combined with permanent makeup. Basically, the product does not cause any irritations at all. What is more, I recommend this eyelash serum with clear conscience to all my male clients struggling with excessive eyelash loss.
There are only two things that bother me.
First, Hairplus price is quite high and secondly, some people might experience difficulties concerning the application. To my view, the brush is simply too thin.
PROS
Thicker and longer eyelashes
Regeneration and care
No irritations
Nice design
CONS
High price
Application issues