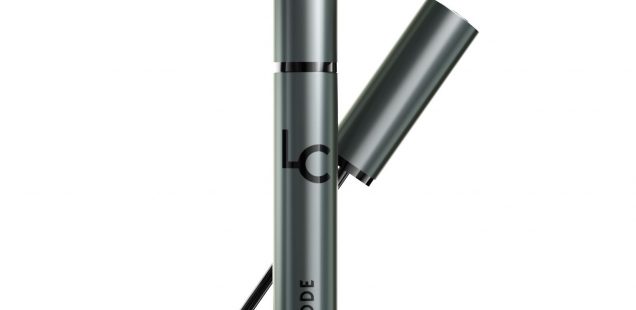 LASHCODE Eyelash serum
Lashcode deserves to be highly-rated. This serum gets very high opinions from my customers as the results are really spectacular. What does Lashcode Serum actually do?
Above all else, it works fast because the first effects are noticeable during the first month of the treatment. Obviously, extremely damaged lashes need more time to bounce back but many of my customers say they saw the improvement after around two weeks: longer lashes, strengthening effect and bolder lash line.
Lashcode serum can be used on eyebrows too
Because Lashcode perfectly strengthens eyebrow hair as well, many women decide on using it on their brows, not just lashes. This serum doesn't trigger any allergic reactions. It fixes the most damaged brows or lashes. Lashcode is recommended even if your eyes are very sensitive or you wear contact lenses.
This serum is based on very natural components. Lashcode is an exceptional treatment as it contains extracts from soy and wheat germs, skullcap root extract, peptides and amino acids. It is like a nourishing bomb for longer, stronger and prettier lashes. Powerful growth-boosting substances give great results fast.
On top of that, Lashcode is easy to use. It has a tiny applicator brush, like most lash serums, that easily spreads the ideal amount on the eyelids. The application is simple and fast. Use the serum on the clean skin once a day before bedtime.
PROS:
Longer, thicker, fuller-looking lashes in a month
Nourishing care, darker colour, strengthening
Fast and easy use
Natural ingredients
Zero irritations or allergic reactions
CONS:
First application may be problematic
Website : www.lashcode.co.uk