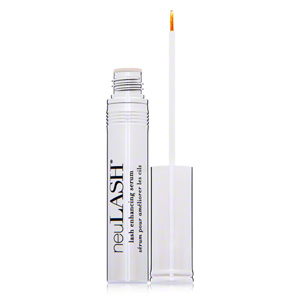 NEULASH Eyelash serum
Neulash eyelash serum is recommended every women, regardless their age or skin type. Its aims are as following: extension and thickening of eyelashes, eyelids and eyelashes care as well as relieving possible irritations. What is more, the cosmetic is closed in a silver bottle of either 3,2 ml or 6 ml capacity. The bottle, in turn, is placed into a cardboard box.
Neulash has liquid consistency and is transparent (no colour at all.)
For that reason, men can benefit from the eyelash serum as well, without the fear of coloured eyelids. Furthermore, contact lenses wearers are also free to use Neulash. However, it is advised to remove the contact lenses before Neulash application. After 15 minutes, so when the cosmetic gets absorbed, one can reinsert the lenses. Basically, women who have false eyelashes attached can also use Neulash because the cosmetic does not dissolve adhesive used for false eyelash attachment beautifying treatment.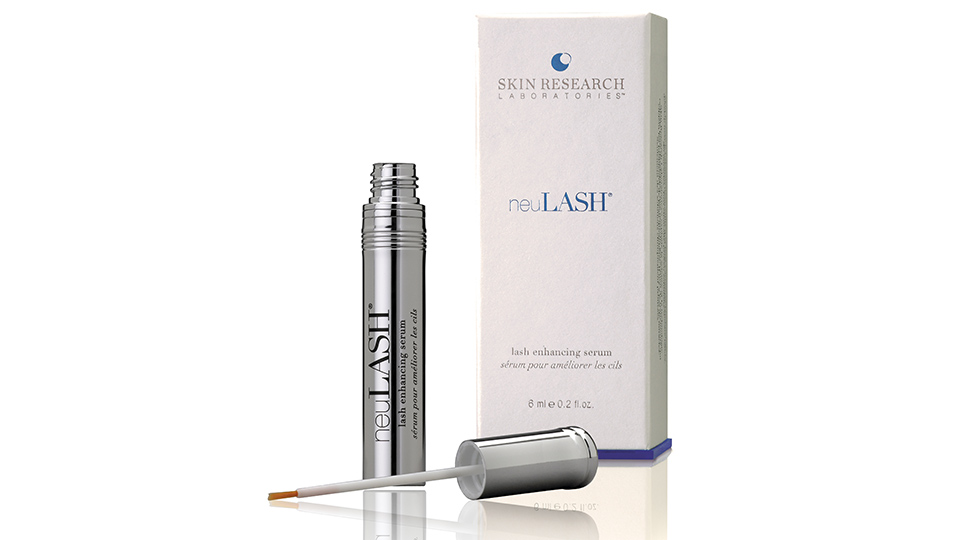 During first several applications of Neulash eyelash serum, one can experience slight tingling sensation. It is caused by the manner of working of the cosmetic. The sensation vanishes after some period and is not expected to reappear. What is more, irritations in the form of eyelids discolorations or redness of eyeballs should not happen too. Nevertheless, if any severe or growing discomfort is experienced, it is advisable to discontinue the treatment or even consult a general practitioner.
Application of Neulash eyelash serum is perceived as easy and fast. All that has to be done is to draw a thin line right on eyelash base of upper and lower eyelids. The product is absorbed quickly and stimulates eyelash follicles immediately. Basically, application has to be performed every evening until reaching desirable results. There is no need in reapplying Neulash in the morning or throughout a day. When the outcomes are satisfactory, it is advised to put on the eyelash serum every three days.
Primarily, Neulash eyelash serum regenerates and takes care of eyelashes only. As a consequence, eyelashes become stronger, healthier and prettier. After around three months of treatment, one can notice thickening and lash extension of approximately 2 mm. What is more, eyelid skin becomes smoother.
Pluses:
Eyelash care
Easy application
Recommended also for men
Minuses:
Does not extend lashes in 100%
Does not improve density of eyelashes
May discolour eyelids
May irritate