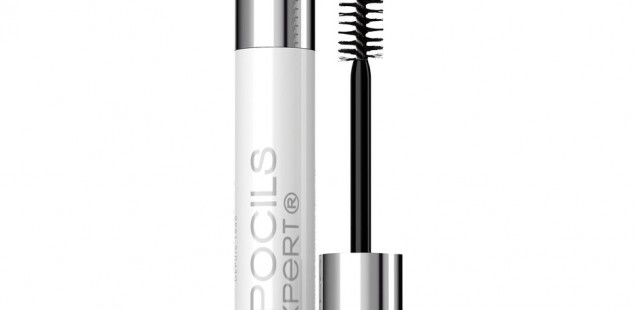 TALIKA LIPOCILS Eyelash serum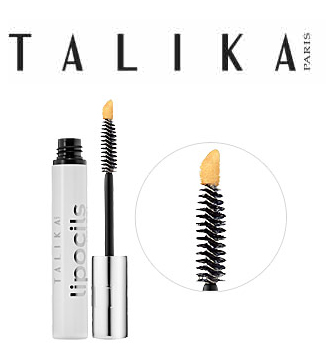 Talika Lipocils eyelash serum is one of those serums that has a mascara-like wand applicator instead of a typical brush. For that reason, it has to be applied as if you were coating your eyelashes with a mascara. The only difference between those cosmetics, Talika Lipocilis is transparent. Probably, use of a mascara-like wand is less troublesome, however, it is the brush that is able to reach eyelash base, so the very place, where the eyelash serum should be distributed.
Under such circumstances, it is plain to see that the form of an applicator directly influences effectiveness of the product.
The first effects of the treatment become obvious after two months since the first application. The results are usually in a form of strengthening, nourishment, and moisturization of eyelashes. As a consequence, it can be assumed that Talika Lipocils influences the general condition of eyelashes. The truth is their length, thickness, colour, or density is not affected considerably. Studying the composition of the eyelash serum, you can discover, that all the properties the product has, are strictly connected with eyelash care only.
Talika eyelash serum is available in a blue bottle closed with a silver cap. The product is sold in two different capacity versions: one 4,2 ml and the other 10 ml. In order to make eyelash serum preserve its freshness, you have to realize a few things. Firstly, the bottle must be screwed tightly if not used. This will prohibit not only the air getting into the bottle and interfere with the cosmetic but also all possible contaminates will stay outside the bottle. Secondly, it is suggested to cleanse the wand, with either a mixture of water and soap or a make-up remover, once in a few weeks.
Talika Lipocils is composed of several natural substances. These are, among others, nettle, allatonin, apple extract as well as other plants and herbal extracts. These ingredients supply eyelashes with moisturization and nourishment, and eyelids with care and relief from irritations.
Pluses:
Moisturizes and nourishes eyelashes
Takes care of skin around eyes
Natural composition
Efficiency
Minuses:
Does not extend eyelashes
Does not thicken eyelashes
Applicator
Clumps eyelashes together